"The Holy One loves the Gates of Zion"
ΰΙδΕα ιΐδεΘδ, ωΡΗςΒψΕι φΔιΜεΙο-- ξΔλΜΙμ, ξΔωΡΐλΜΐπεΙϊ ιΗςΒχΙα.
Psalm 87:2
"The Torah is the Tree of Life to all who embrace it"
ςΕυ-ηΗιΜΔιν δΔιΰ, μΗξΜΗηΒζΔιχΔιν αΜΘδΜ; εΐϊΙξΐλΖιδΘ ξΐΰΛωΜΡΘψ.
Proverbs 3:18
The Valley Stream Jewish Center is a warm, supportive synagogue family located in Valley Stream, N.Y. that is open and welcoming to Jewish people and interfaith families. We invite you to come and experience the warmth and spiritual enrichment of Judaism with our Valley Stream Jewish Center family.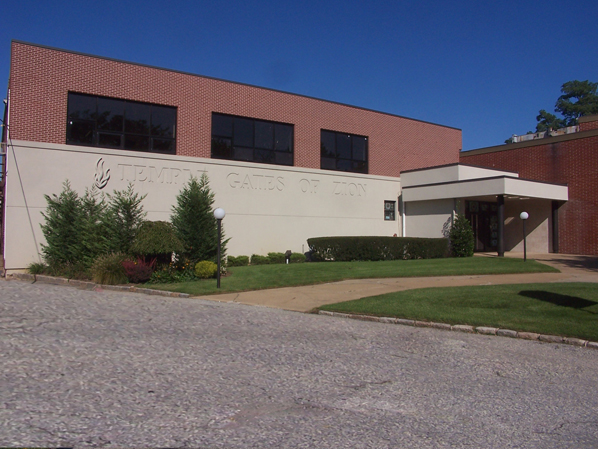 Directions
to the Synagogue
The Valley Stream Jewish Center Synagogue is located at 322 North Corona Ave in Valley Stream, NY 11580.
From Southern State Parkway: take exit 15S (Corona Ave), travel approximately .7 miles. The Synagogue is on the right side of North Corona Ave.
Local:
From Merrick Road-turn north on North Corona Ave and drive approximately .6 miles. The Valley Stream Jewish Center is located on the left.
From Sunrise Highway-turn north on Rockaway Avenue. Travel approximately .8 miles, turn left at West Fenimore Street and then turn right onto North Corona Ave. The Synagogue is located immediately on your left.
(you can click on the map for more specific directions)